DVan had requested that I contact Manual "Manny" Maldonado and invite him to the Lions Reunion race. I did and he graciously accepted.

Manny was kind enough to hang out for a while and enjoyed himself. He was amazed by the current technology but also stated that it was more of a builders sport back in the '60s when more cars were custom built around the motor and there were few chassis kits etc.

Manny brought out one of his cars. It is a work of Art.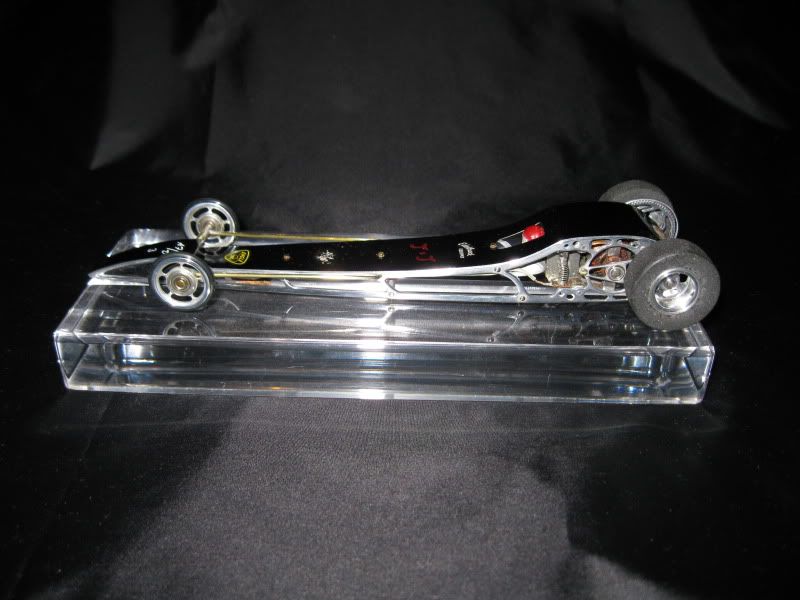 Manny is also a wealth of Drag Racing History and I wish I would have had more time to spend with him but it was the start of eliminations and I need to focus on the task at hand.

I Look forward to talking with him again.

Jim
Last edited by Jim Chapman (11/24/2010 3:39 pm)