These are 2 parma turbo 1ohm. One is strictly for drag racing and the other with the red wire can also be used on oval/road tracks.....




This one is my beast, lol! Originaly set up for racing wing cars with strap motors. As soon as you start to pull the "hair" trigger

, it is half throttle...just a "hair" more... full throttle. So you don't take as much time to "floor it" as a stock controller.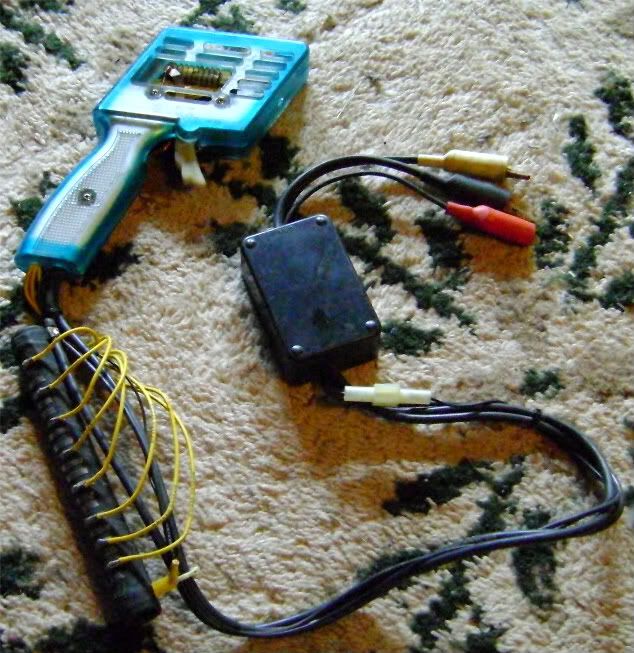 And this is my crazy controller for oval/road tracks...